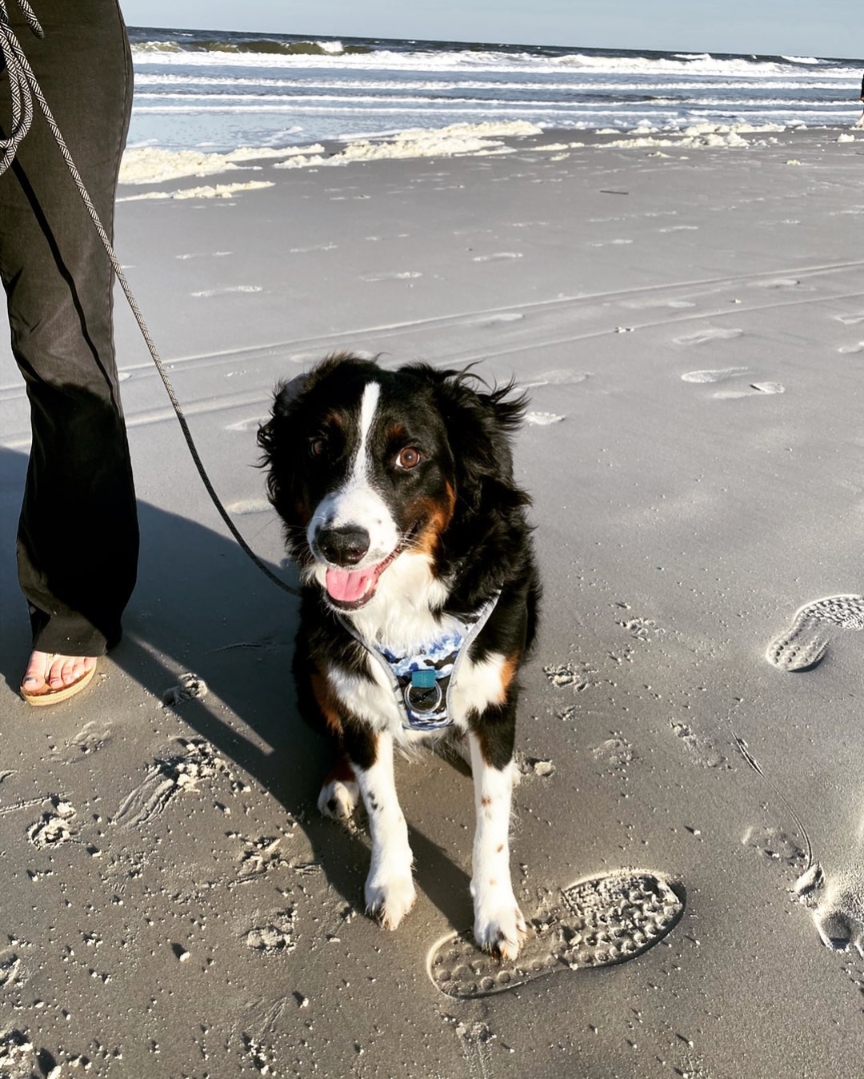 Crate Training at Sit Happens Roseville
Crate training, when done correctly, can offer a secure and safe space for your canine companion. At Sit Happens Roseville, we emphasize a step-by-step approach, ensuring that the crate becomes a positive space for your pet, eliminating any associated anxieties or fears.
Our Training Approach
We pride ourselves on a positive reinforcement method, focusing on rewarding good behaviors rather than punishing negative ones. This approach ensures your dog associates the crate with positive experiences, making it a preferred resting space for them.
Benefits of Crate Training
Proper crate training facilitates easier travel, provides a safe space for your dog during hectic times, and aids in preventing destructive behaviors when you're not home. Trust Sit Happens Roseville to guide you and your pet through this beneficial training process.